Residential Interior and Exterior Painting and More!
"We always promise consistency and communication, to ensure that you are satisfied not only with the quality of our work but the experience of dealing with us."
We are specialized in interior and exterior painting
Our common areas of work are condominiums, hotels, shopping centers, office buildings, custom homes, single family homes. We offer free consultation, custom specification and proposal package with data sheet on all products to be used.
» EXTERIOR PAINTING

Exterior painting serves not only to beautify your property , but to protect it. Painting is imperative to protect your property from the elements, especially the sun, heat, and moisture we find in South Florida.
» INTERIOR PAINTING

At Tomazoni Painting, we know how disruptive it is to have a contractor doing work in your property. We feel that the key to making your interior painting experience a pleasant one is consistency and communication.
---
Whether you are looking to update the look of your property, change it for your own enjoyment, or improve the curb appeal of a selling property, the look of fresh, new paint will serve your needs.
---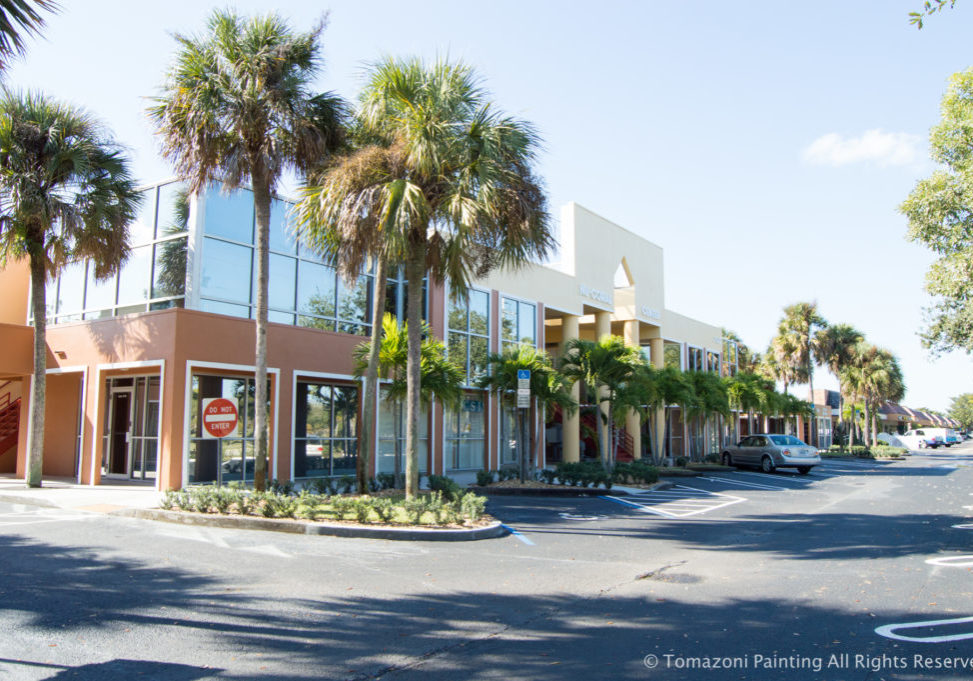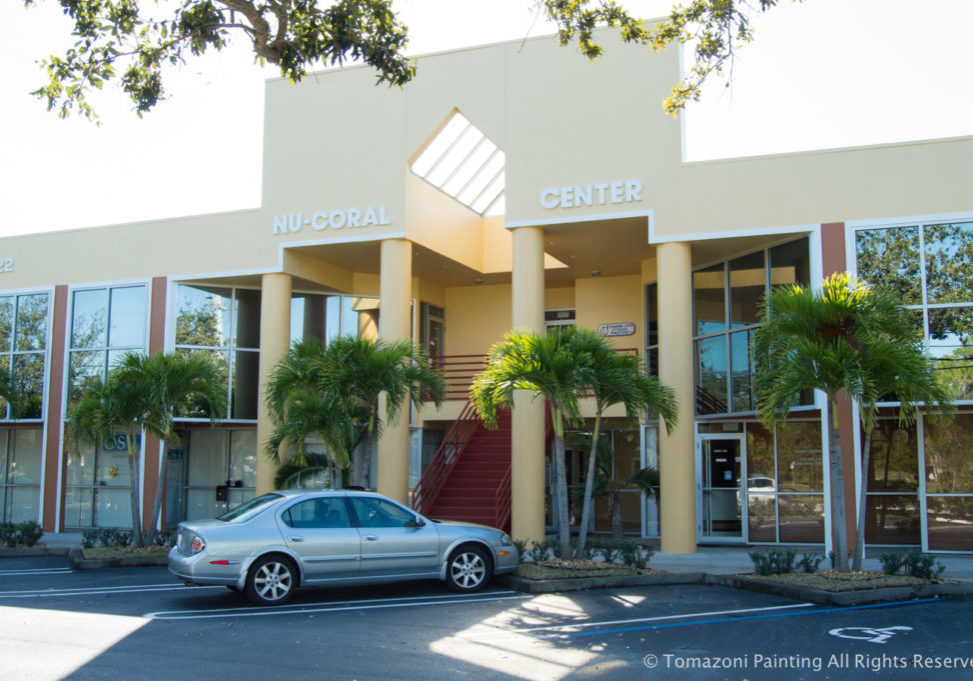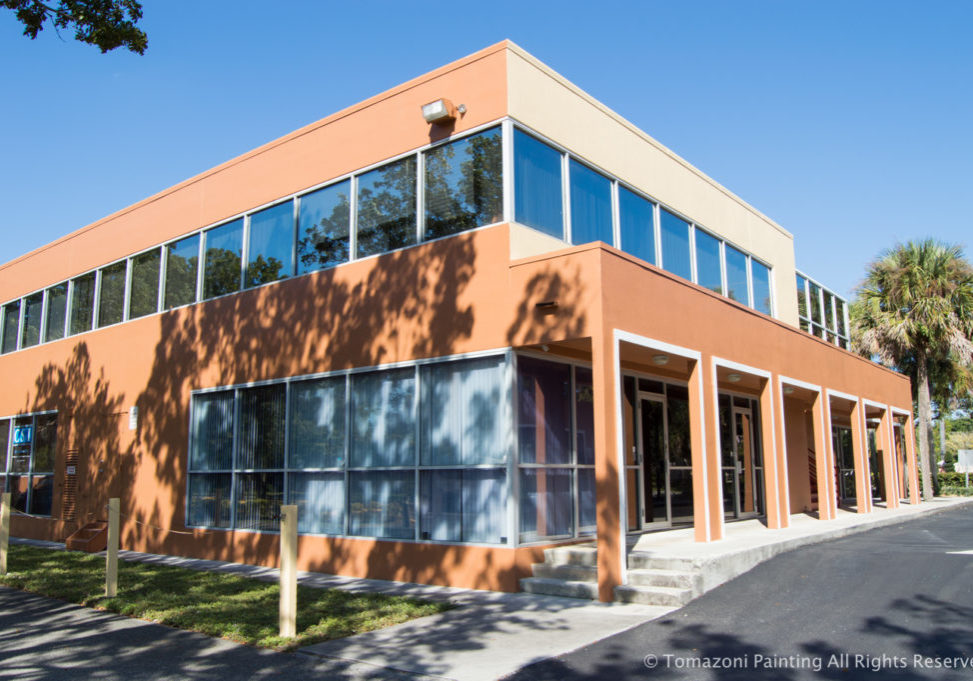 » COMMERCIAL PAINTING SERVICES

Tomazoni Painting has completed several commercial projects throughout the State of Florida. From industrial warehouses, multi-family developments, condo complexes, restaurants, retail outlets and hotels we are your source for things commercial; Prepare and paint metal, encapsulating lead based paint and removing, stain and of course any interior or exterior painting needs you may have.
Our portfolio of clients is extensive. We are a professional firm that knows what is required to properly care for our commercial clients. Timing is essential with most commercial projects.
We work closely with Project Managers to ensure there is no delay in completing your project.
Quality work is critical to most General Contractors and Property Management compaines. We assign a Superintendent to oversee the project from start to finish. That also includes ensuring the work is done to spec. on budget and on time.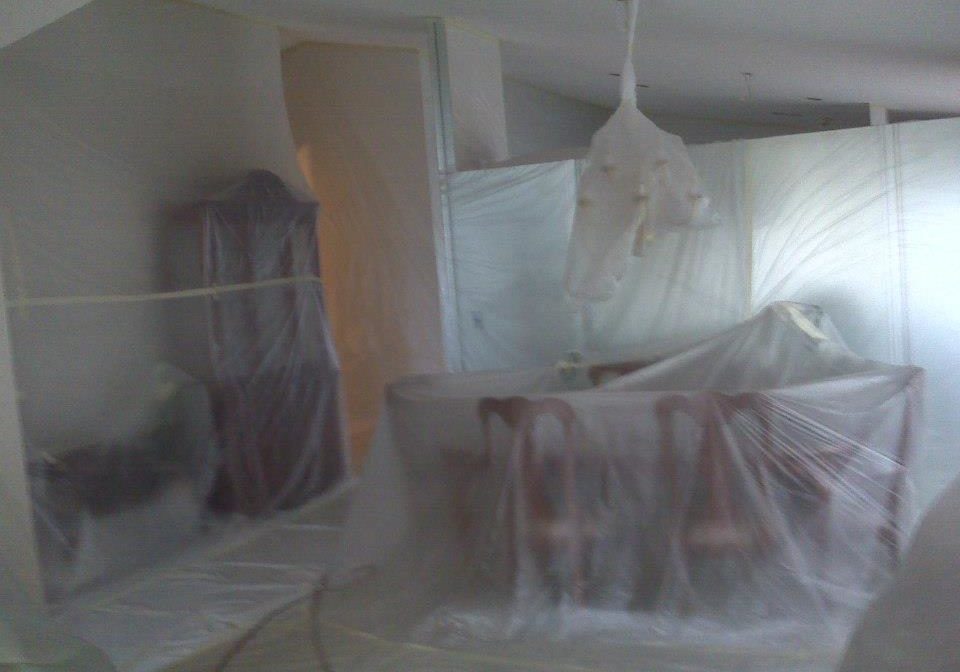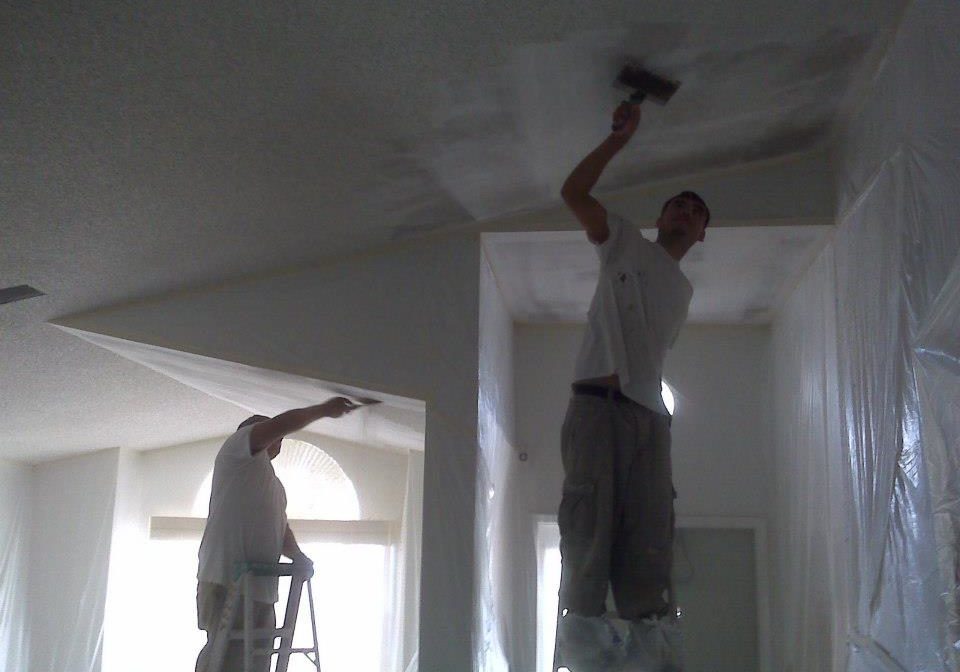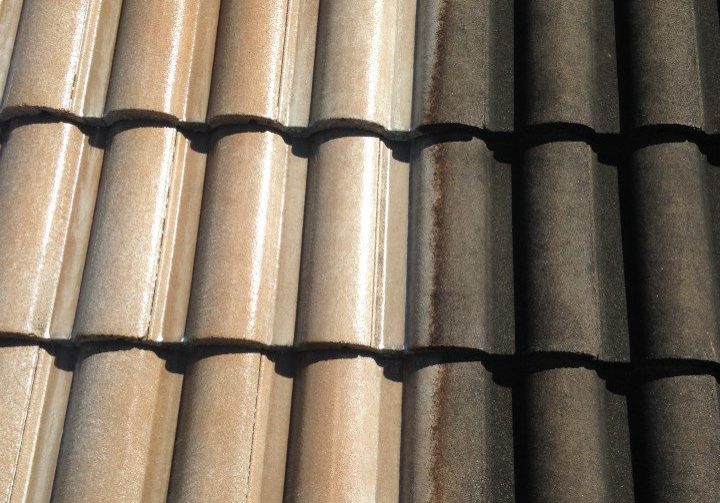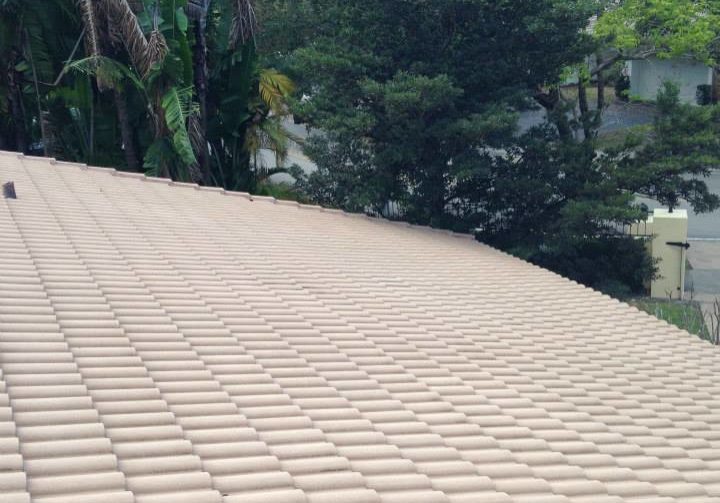 » POPCORN CEILING REMOVAL

Removal of popcorn ceilings is a fast and dramatic way to update the look of your property. The process for removal of popcorn ceiling texture is quick, and we will replace it with a knock down texture or smooth ceiling, which will leave your ceiling updated and ready for paint.
» POWER WASHING

Dirt, grime and mildew on the exterior of your property can cause costly repairs if not cleaned properly. Tomazoni Painting provides numerous exterior cleaning and power washing services for exteriors, decks, roofs, driveways and more.
---
» WE ALSO SPECIALIZE IN:
- Caulking: sealant installation, windows caulk, expansion joints
- Waterproofing: exterior property
- Electrostatic painting
- Stucco repair
---
Get started with your next painting project today!
We will come to you anytime to drop off a FREE, no-obligation estimate